Every Woman Should Have a Silk Pajama in Her Wardrobe
Share
Issue Time

Jan 7,2022
Summary
In this article, HSZ shared many fashion collocations of silk pajamas, and hope that every woman can have fashionable and comfortable silk pajamas.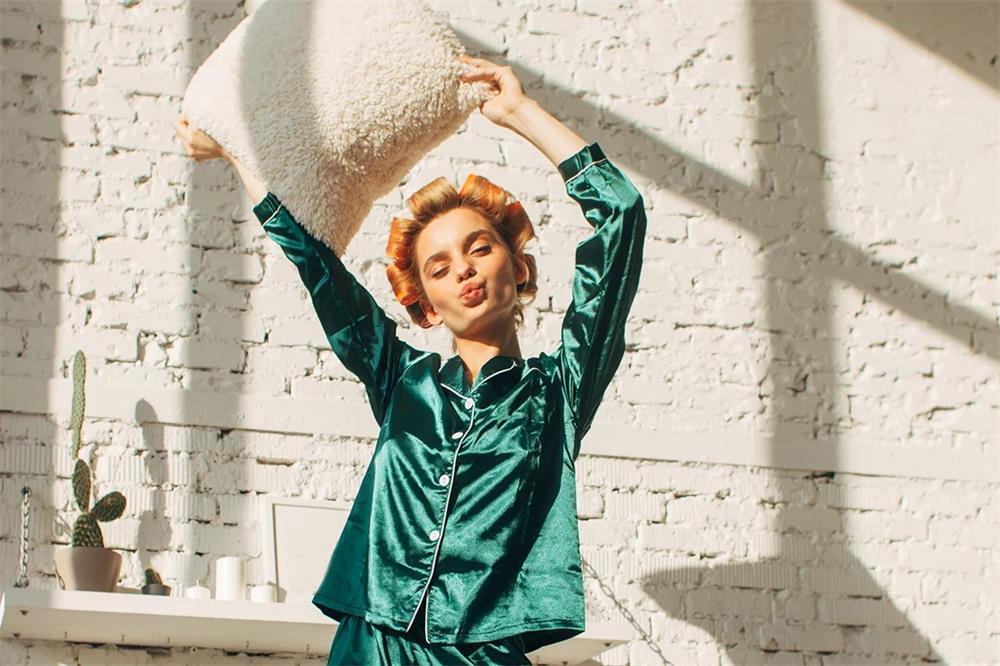 If we want to name the representatives of high-end
pajamas
right away, the first thing we think of is silk pajamas. The inherent texture of silk pajamas makes many mature women yearn for them. Next, let's talk in detail about how silk pajamas show their fashion sense.
The charm of silk pajamas has long been shown in the movie
1. The look of the nightgown performed by Lauren Bacall in the movie "Night Long Dreams" can be said to be full of extravagance. The design of the nightgown in the film is very luxurious, with a long vertical mopping on the floor, and the design of lantern sleeves with an elegant bow on the waist, which sets off the heroine very elegantly.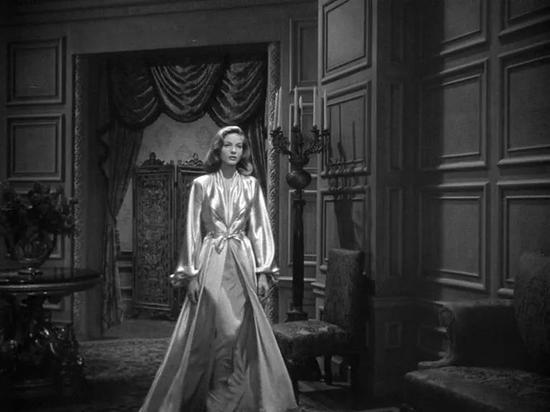 2. In the movie "Charade", Hepburn performed the look of the classic pajama suit. Although a set of indigo blue pajamas does not show the curves of her own material, the slightly exposed neckline can also set off the little sexy, and the atmospheric design of the pajamas perfectly shows her elegant temperament.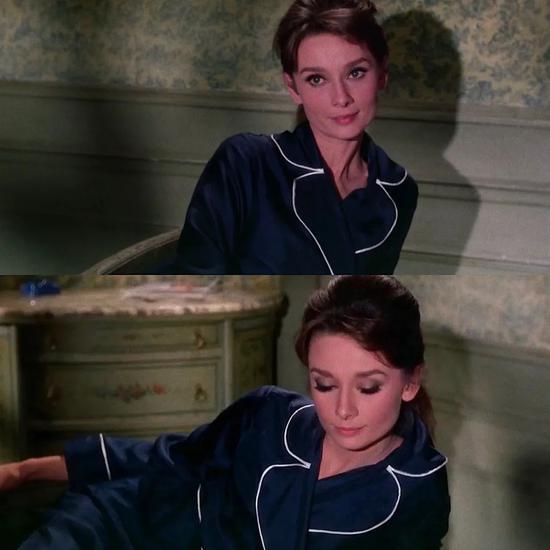 3. If we want to talk about the interpretation of the fairy nightdress, we have to first mention Grace Kelly's look in the movie "Rear Window" and share it with you. The inner layer is a nude silk nightdress, which is designed to wrap the chest and waistline well. The outer layer is thin organza, revealing the vivid skin, revealing the sensuality and mystery.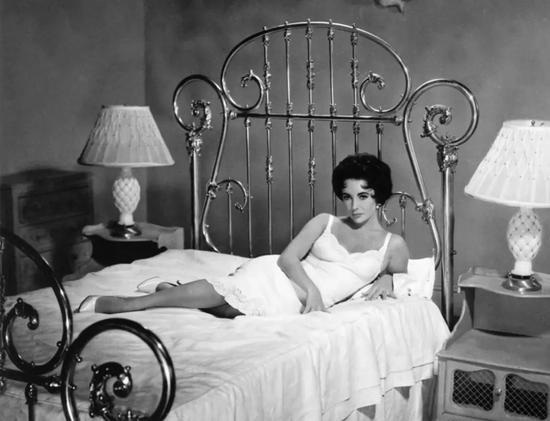 4. Elizabeth Taylor performed the most classic sexy pajamas: white close-fitting pajamas wrapped the plump body just right. The lace rippled skirt design adds a gentle temperament and sexy.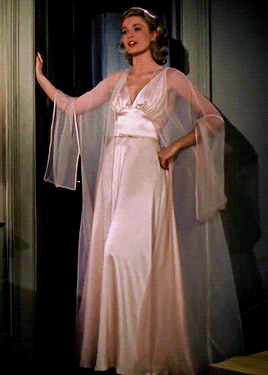 5. As the originator of the women's pajamas era, Ms. Chanel interprets pajama suits straightforwardly and elegantly. She also brought the culture of pajamas from the intimate boudoir of women into the realm of fashion trends.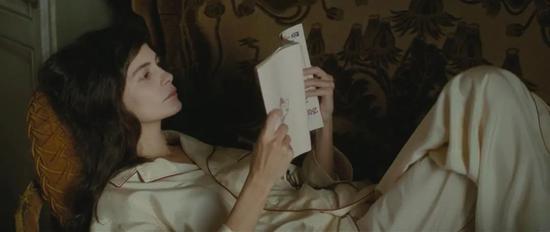 6. In Coco Chanel's biographical film, the classic pajama suit Look is not picky at all, it can be a style that can be controlled by women of any body shape and height.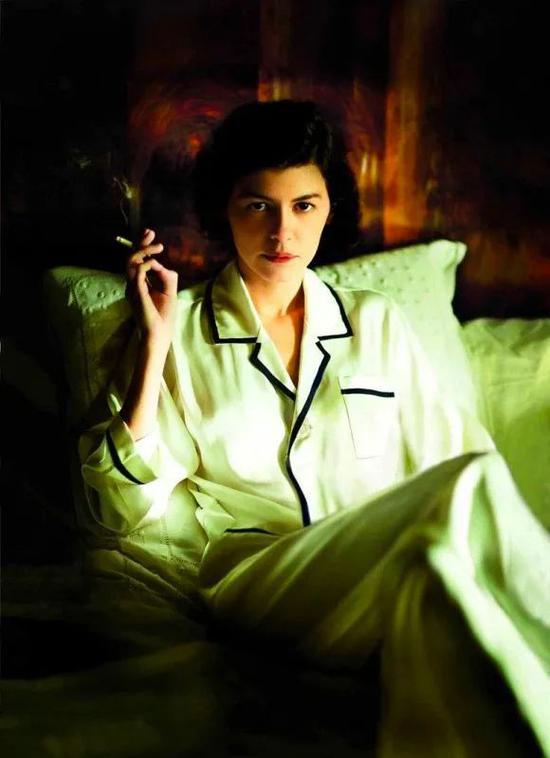 How to match daily silk pajamas
1. If you want to choose a dress that can be worn at home or out, it must be a silk pajama dress. With a pair of sexy little high heels, you will have a variety of styles in minutes. However, there is a thunderbolt of this kind of collocation that it is easy to make the overall shape too lazy. Therefore, it is best to spend some careful thinking on hairstyles and jewelry and maintain a sense of refinement in laziness.
2. If you have a set of lively colored silk pajamas, in fact, with a simple white vest, it is also very colorful to wear out. Such a dress is very suitable for women during pregnancy while maintaining comfort and not being monotonous.
3. If you want to match the silk pajama suit with elegance and temperament, it would be good to choose the Morandi color. Tie the top into the pants can improve the overall waistline and look more energetic.
4. If you own a playful and fashionable silk pajama suit Look, you might as well try an interesting mix and match style. While keeping the overall color system consistent, take some design coats, and finally, add some earrings with diamonds to create a retro luxury style.
Choosing silk pajamas is more representative of women's pursuit of exquisite life, so every woman should have a set of comfortable and fashionable silk pajamas in her wardrobe. HSZ can provide users with many types of high-quality silk pajamas. If you have a demand for this, we must be your best choice.
As a manufacturer of
nightwear
with many years of experience, HSZ perfectly combines comfort and fashion style, providing women with a variety of choices. We have comprehensive control of our products whether from design, manufacturing, or export. At the same time, we will also provide a one-stop-shopping service and thoughtful customization service according to the diverse needs of users. If you want to buy our silk pajamas, please contact us immediately!