How Should Different Groups of People Choose Suitable Pajamas?
Share
Issue Time

Jan 21,2022
Summary
In this article, we have compiled several choices of pajamas corresponding to the consumer groups for your reference.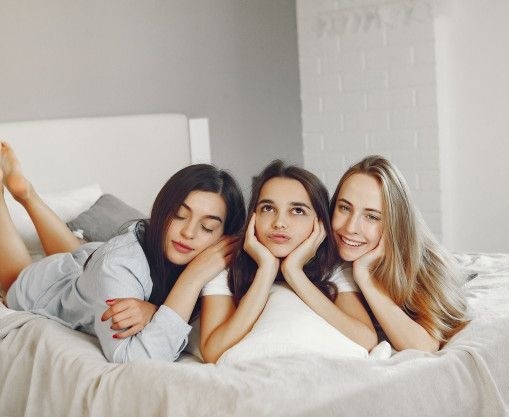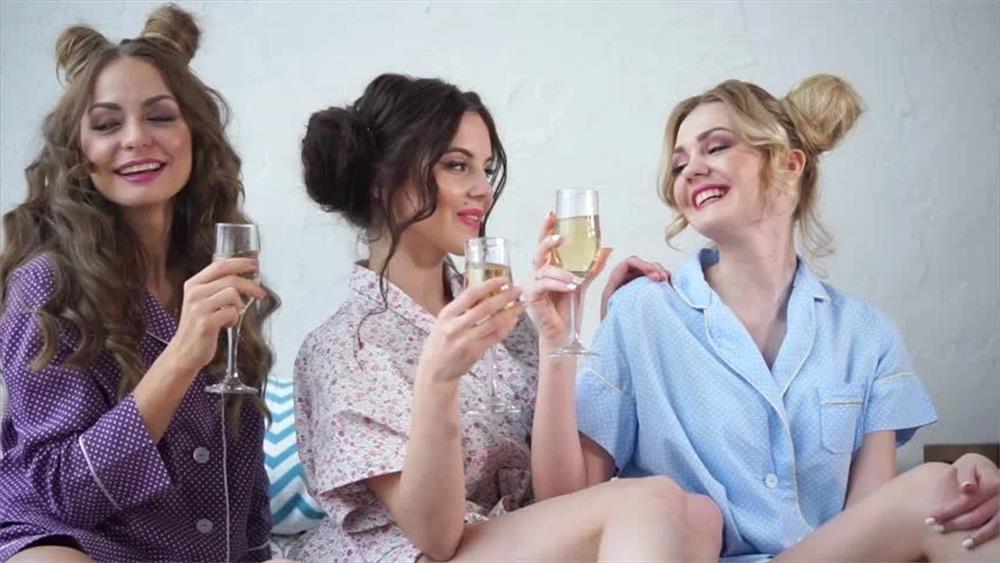 The quality of
pajamas
determines the comfort of sleep, and different groups of people should choose pajamas of different materials and styles. Below we have compiled a selection of pajamas corresponding to several consumer groups for your reference.
Middle-aged and elderly pajamas
Middle-aged and elderly people are no more energetic than young people. When choosing pajamas, they should not be too thick and should be light and soft. The size should be wide and comfortable, especially the collar part should be loose, so as not to hinder breathing.
Children's pajamas
HSZ reminds parents to pay attention to the material of the pajamas when buying pajamas for their children and try to choose comfortable and soft cotton pajamas. In addition, pay attention to try to choose a style with the label sewn on the outside, which can prevent the label from rubbing against the delicate skin of the child.
Couple pajamas
The more popular pajamas for couples are cartoon-print pajamas, which look very cute and can also improve the quality of the couple's home. If you are older, you can choose luxury silk couple pajamas, which look more upscale and are more comfortable to wear.
Men's pajamas
Men's pajamas should not only be comfortable and breathable but also pay attention to the unique style of men and fit the physiological characteristics of men. It should be noted that because men's body temperature is slightly higher than women's body temperature, they are more likely to sweat in summer, so when purchasing men's summer pajamas, it is best to choose light and thin pajamas.
Women's pajamas
When choosing women's pajamas, focus on comfort and fit, and a wide nightdress is very suitable. In winter, you can choose cotton pajamas or coral fleece pajamas.
Girlfriends' pajamas
When you are with your best friend, the whole person is very relaxed, and it is very comfortable even for a day at home. The nightdress is not as troublesome to wear as a set of nightgowns. You can put a set directly on your body, which is simple and practical. Several good girlfriends can buy nightdresses of the same style in different colors and then have a pajama party together to spend a relaxing leisure time.
Pajamas are not just the clothes you wear when you sleep, they represent the quality of home life. It can be said that what kind of pajamas you choose represents what kind of attitude to life you have. Especially for women, they should pursue a refined life. If you have a need for this, you can find a large number of related products on the HSZ website to learn about.
We are an experienced
sleepwear
supplier and our aim is to meet the needs of our customers first. In order to strictly control the quality of products, we are equipped with a professional production inspection system. Our products are sold all over the world and have received high praise and trust from many customers. We will always give back to our customers for their support and trust in a responsible manner. If you are interested in our pajamas, please contact us immediately!