Lazy and Comfortable "pajamas" Fashion, Have You Got It?
Share
Issue Time

Feb 12,2022
Summary
This article shares the diversity of pajama fashion for everyone so that more women have a deeper understanding of pajama style.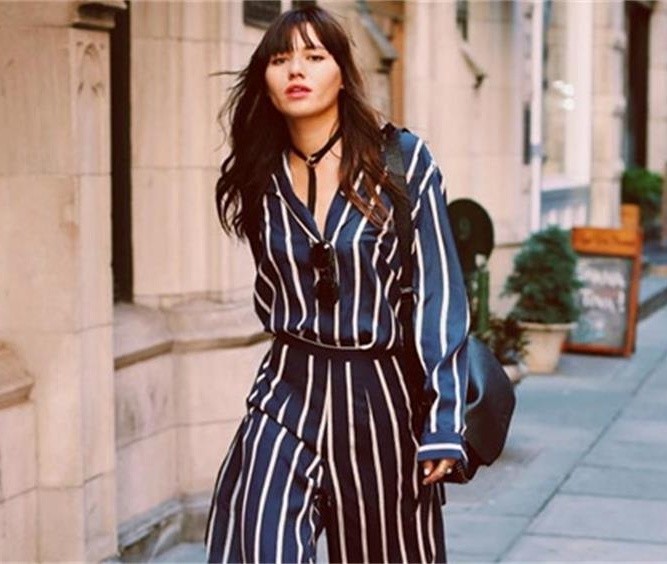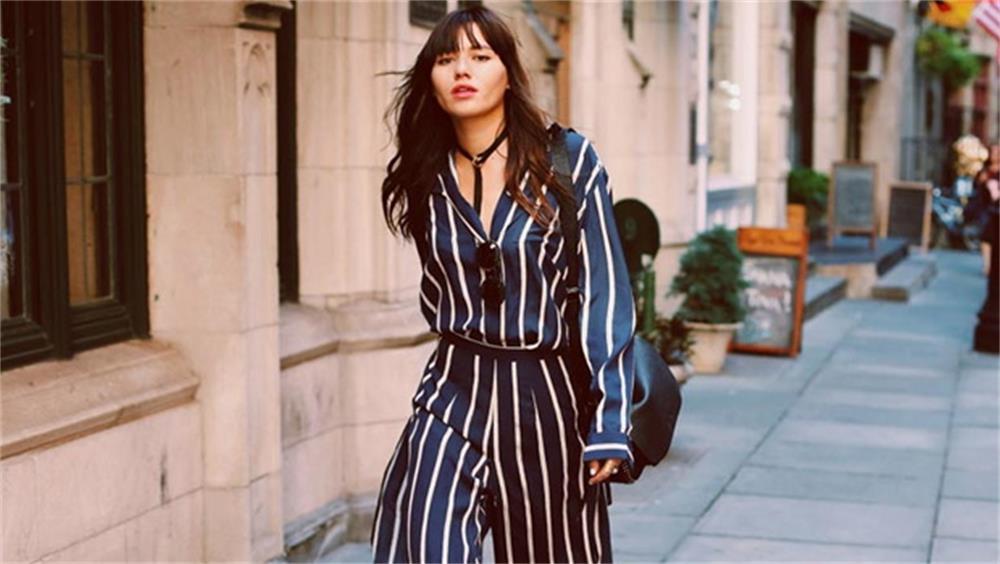 Since the resurgence of retro, fashion people always show a wave of "
pajama style
" every spring and summer. The pajamas style has removed the shackles of "home wear", retained the comfort and laziness of pajamas while adding a sense of fashion, and has gradually become one of the must-have items for fashion icons.
Pajamas look is not uncommon nowadays. From the show to the street, it is lazy and casual and has a great aura. Such a pajama-style can also be full of high-level fun.
The pajamas have unique feminine lines, cool and smooth silk fabrics, whether it is a loose silhouette or a tight line, they are not stingy to tell the lazy fashion.
If you want to trace the history of "wearing pajamas outside", as early as the 1940s, French women with the unique fashion taste mixed and matched two-piece pajamas and nightdresses, starting this lazy fashion trend.
Later, there were many famous fashion people who promoted it, such as Coco Chanel (1920s) who designed "beach pajamas", Irene Galitzine (1960s) who designed loose pajama suits, and Halston (1970s) who designed silk bias pants. Ralph Lauren and Giorgio Armani (in the 1970s), etc., have gradually changed the style of pajamas from the fashion of a few people to a fashion acceptable to the public.
After decades, women wear pajamas out of the bedroom; and now, finally from the runway to the street! With the evolution of the trend, the wearing methods of pajamas items have also become varied and the styles have changed.
The lace-up style is elegant and casual, the printed pajamas are romantic and lazy, the jeans are simple and comfortable, and the pajamas are full of charm. Pajamas offer premium texture and close-to-skin comfort, making them gorgeous and sexy whether you're wearing them at home or out.
It is still avant-garde and bold enough to take pajamas as a fashion item out of home life. It can be seen in the trendy looks of celebrities, some directly wear pajamas and more use pajamas as a base. That is, in coats and skirts, pajamas are used as an inner layer, which echoes the coat and is not a separate protagonist. This matching method also increases the feasibility of women wearing pajamas in reality.
The possibilities of pajamas fashion are diverse, and it is not limited to a certain style. You can boldly try a variety of styles of clothing and create your own style through matching. HSZ will provide you with a variety of styles of high-quality pajamas, and can provide professional customization services for every woman.
As a manufacturer of
nightwear
with many years of experience, HSZ perfectly combines comfort and fashion style, providing women with a variety of choices. We have comprehensive control of our products whether from design, manufacturing, or export. At the same time, we will also provide a one-stop-shopping service and thoughtful customization service according to the diverse needs of users. If you want to buy our fashionable pajamas, please contact us immediately!