What Elements Do Delicate Women Pay More Attention to in Pajamas?
Share
Issue Time

Mar 12,2022
Summary
This article will specifically share the considerations for delicate women to choose pajamas for your reference.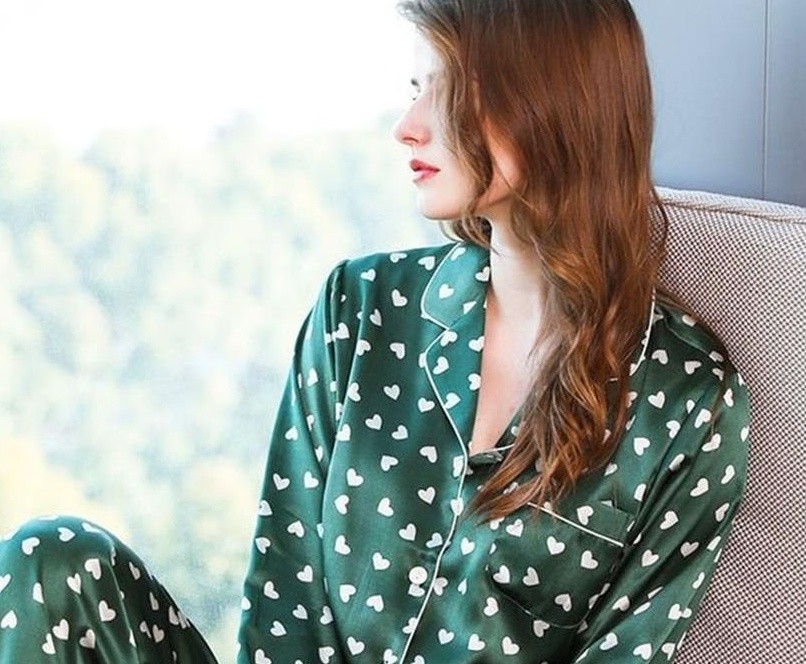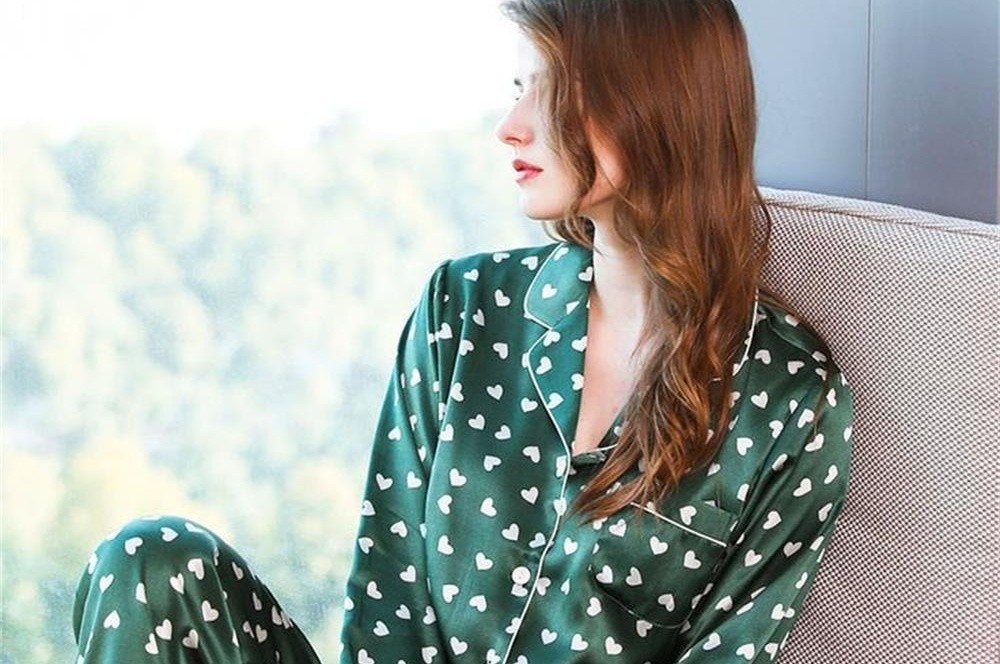 Exquisite women will exquisite life in all aspects, not only makeup and maintenance but also the choice of pajamas. This is a long-term habit of life philosophy. The higher the requirements for yourself, the higher the standard for the things you choose. Here are the factors that sophisticated women will consider when choosing
pajamas
.
1. Color
Vision is the first reaction that catches the eye. The matching and presentation of colors can be visually perceived as their original purity, rather than the unbearable color difference. Pajamas are not only comfortable to wear but also visual enjoyment for those who are kind.
2. Quality
This is something that everyone will care about. The quality is good or not, the touch is very strong. The softness of pure cotton and the coolness of modal will have a very obvious difference in-hand feel. Quality determines the price, and good pajamas must match the appropriate price in order to reflect the workmanship value of pajamas. Delicate women need not only visual beauty but also physical comfort. Silk pajamas are the first choice for delicate women.
3. Detail design
Details determine success or failure, and the ingenious detail design is more popular with women, which represents "uniqueness", because everyone is unique, and naturally hopes that their pajamas are also unique. The same is true for the standard of exquisite women. Not bumping into the shirt is the bottom line, and some detailed designs can also avoid body defects.
4. The beauty of overall coordination
When the pajamas are of high quality from color to quality to design, only the upper body effect is left at this time. If the upper body effect can highlight the charm of the individual, this is successful brand pajamas.
The quality of HSZ pajamas is strictly controlled at every step from design, production to sales. Our pajamas are diverse and unique, and our style remains the same.
HSZ continues to introduce women's premium sleepwear collections, dedicated to providing every woman with a
stylish home wardrobe
. In order to control the quality of our products, we are equipped with a professional quality inspection system. We also have a complete sales mechanism, which can provide users with thoughtful one-stop shopping services. Our products are sold all over the world and have received high praise and trust from many customers. If you want to buy our women's pajamas, please contact us now!